Hearty Food for Autumn
Posted Thursday 18th October 2018
No-one knows the produce in our shops better than our Butchers and Staff that are selling it (and trying it!) on a daily basis.
You only have to pop in and ask to be told exactly which wines pair well with which meats and cheeses. Which gravies they like best, how long to cook the different meat cuts and what to serve them up with.......they know what they like!
So......here's just some of their picks for Autumn. If you want to know more, pop in and ask them.
Hampstead
Our butchers' expertise is in the meat preparation rather than the cooking, but having said that they know which cuts they like best and how to serve them – traditionally!
Osso Buco is specifically Veal Shin (or shank as it's more commonly known). It's best browned and then braised for a long time for a delicious tender result that's low in fat and very nutritious. Serve with vegetables and potatoes, with another great alternative, highly recommended by us, being Osso Buco with Saffron Risotto – all ingredients of which you can find in ourshop.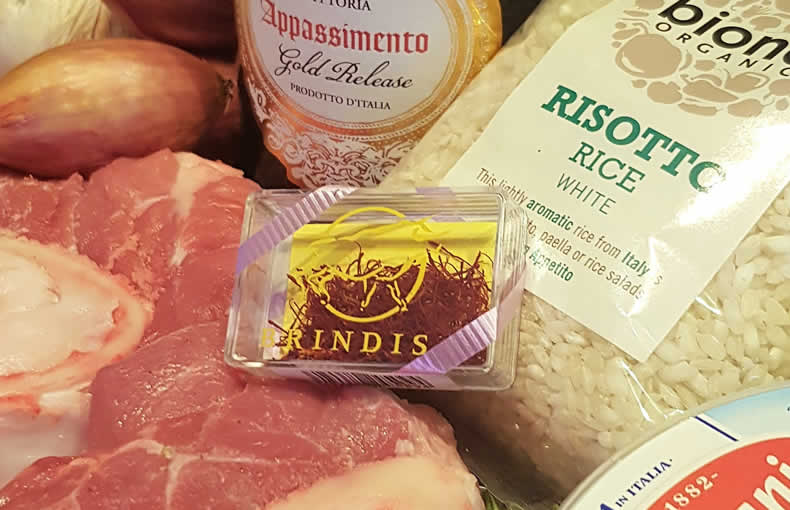 Muswell Hill
Our Head Butcher, Darren in Muswell Hill just loves his Lamb. Leg of Lamb was his favourite cut when we celebrated British Food Fortnight in September, and we have a fantastic NEW recipe on our Butcher's Blog for this cut that's simply delicious.
The other passion in our lives when we're not all eating free range, top grade meat, is cheese. Andrea, in Muswell Hill, loves Montgomery Cheese from Somerset (a mature cheddar with a bit of blue) and says that along with the spicy Love Dorset Chutney and crunchy, nutty Toast by The Fine Cheese Company this is a heavenly combination.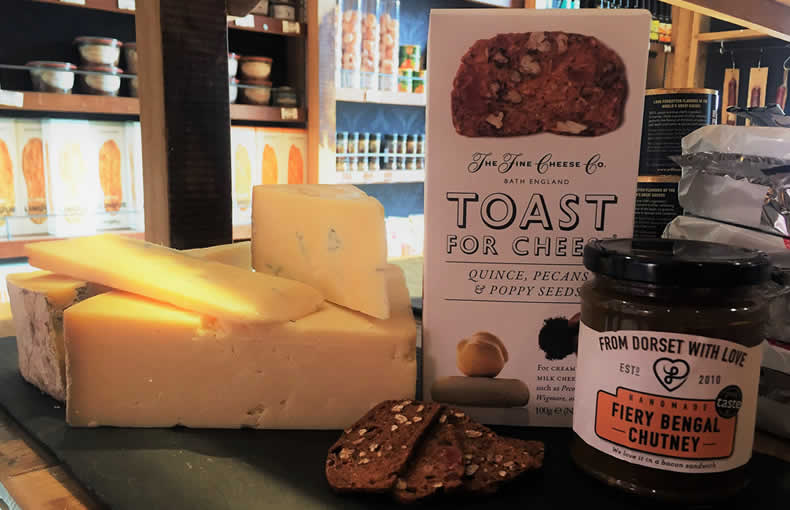 West Hampstead
In West Hampstead they're all about Game meat right now. Roast Pheasant, is our Head Butcher Seymour's choice at this time of year. He loves this meat for its more delicate game flavour, and serves it up with green beans and roast potatoes. We have an old favourite Roast Pheasant recipe on our Butcher's Blog that is also well worth a try.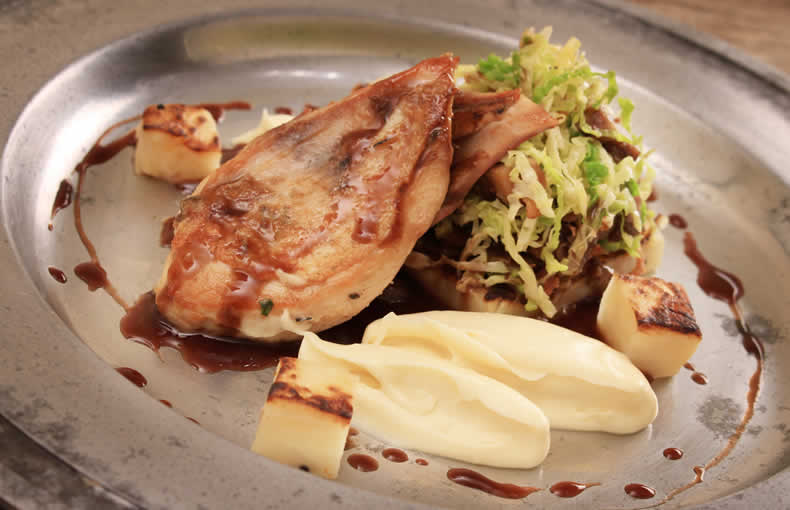 Please do share your own Autumnal favourites with us.
---
Share