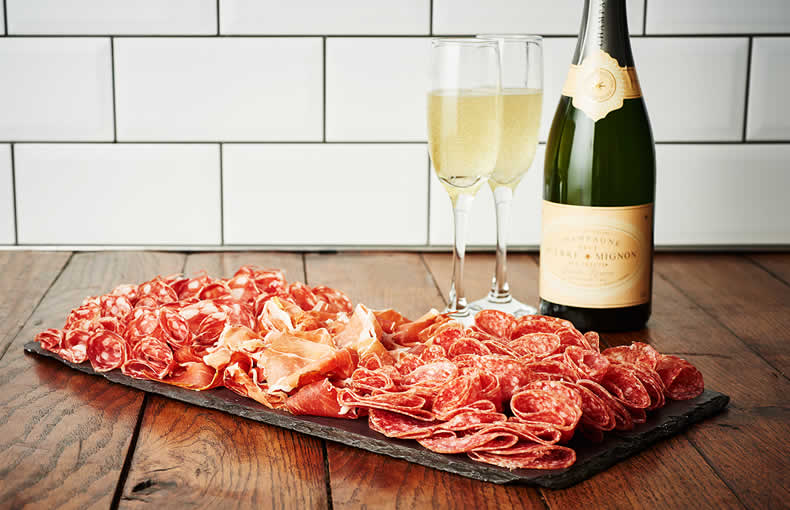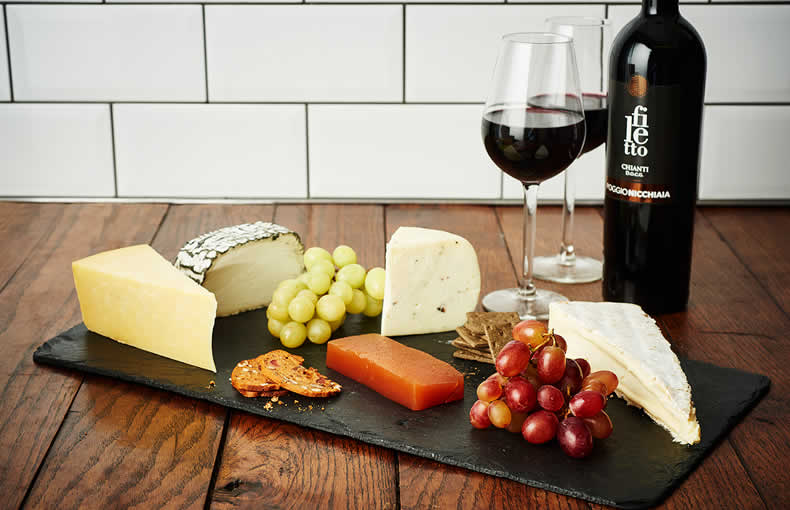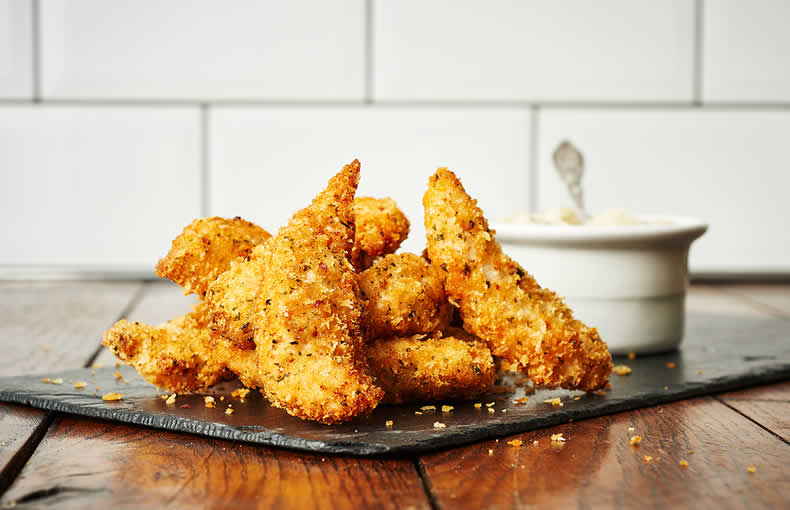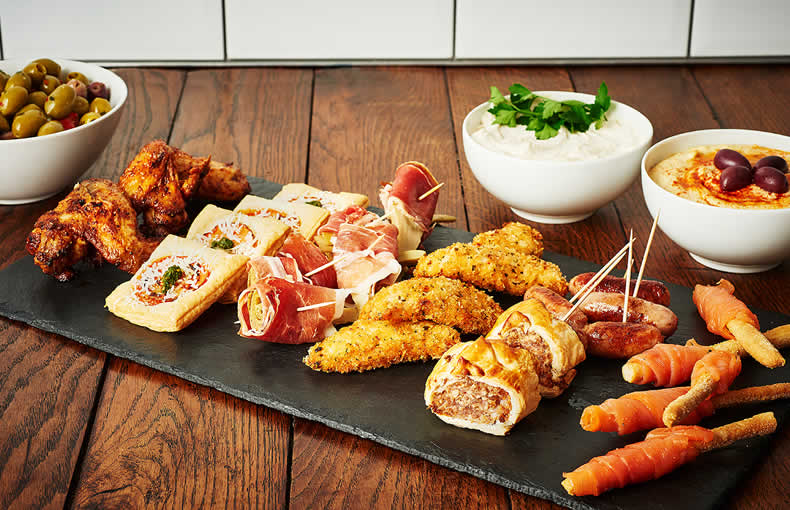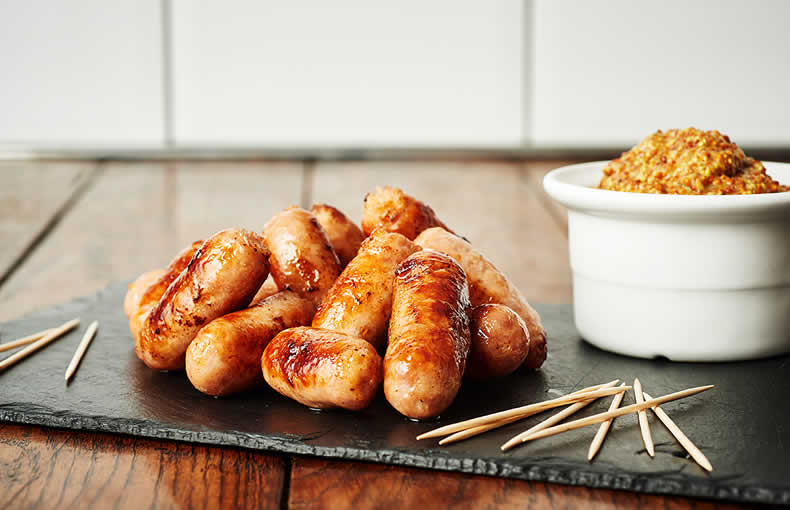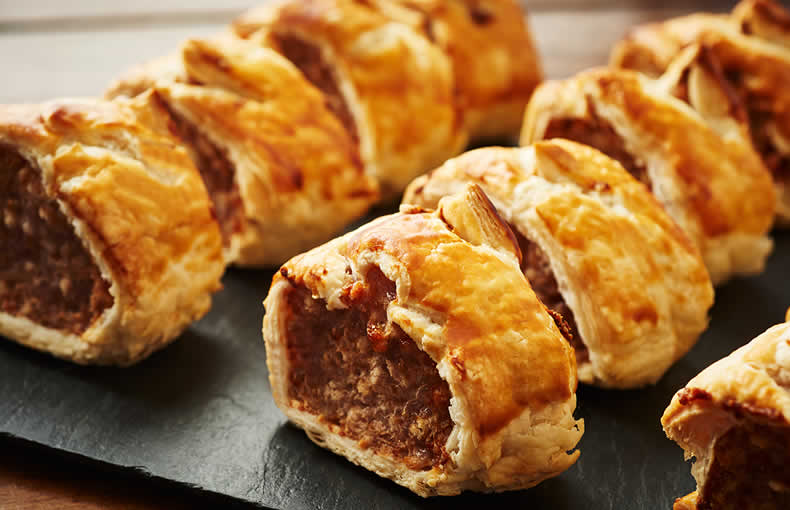 From our fresh food counters we provide a variety of possibilities for formal and informal occasions at your home, office or for al fresco picnics on any of London's great parks, sporting events and waterways.
Our charcuterie and cheese boards are available on disposable platters or beautiful rustic wooden boards or slates that can be collected after the event.
For picnics we supply disposable plate wear, drink ware, cutlery and condiments all in sturdy disposable containers and delivered to your picnic area. We have freshly baked breads, seasonal fruit, chutneys, pickles and cheese biscuits, screw top and fine wines and craft beers.
Here are some sample menus. Alternatively, we will work with your budget & brief to suit the occasion.
Cheese Platter - £8.50 per person
Mixed Olives
Selected Cheeses w Membrillo Quince Paste
Ouse Valley Cheeseboard Chutney & Freshly Baked Baguette
Selection of Fresh Grapes
(Choose 3 cheeses from Gorgonzola DOC, Quickes Cheddar, Cornish Yarg, Brie de Meaux AOC, Cashel Blue, Pecorino Sardo, Yorkshire Blue, Gruyere AOC – 50g per person)
Charcuterie Platter - £9.50 per person
Tapenade & Houmous w Grissini
Selection of Sliced Charcuterie
Garnish of Baby Artichokes & Sun Blushed Tomatoes
Freshly Baked Half Baguette
(Choose 3 meat varieties from Mortadella, Honeyroast or Traditional English Ham, Smoked Turkey Breast, Chorizo, Roast Beef, Salami Milano, Salami Finocchiona, Bayonne Ham, Serrano Ham – 50g per person)
Canapé Menu - £1.50 per piece
As our Canapés are made to order we ask for a minimum order of 30 of any single item and a minimum of 60 pieces in total.
Free Range Chicken Cocktail Sausages w Honey Dip (2 per portion)
Free Range Chicken Goujons w Aioli
Baby Artichoke wrapped in Serrano Ham
Mixed Stuffed Olives (150g)
Mini Tomato & Parmesan Tarts
Homemade Mini Sausage Rolls
BBQ Marinaded Free Range Chicken Wings
Smoked Salmon Grissini
Houmous (100g)
Taramasalata (50g)
Grissini Bread Sticks (90g)
Lunch Picnic - £16.00 per person
Freshly Baked Baguette
A Selection of Cheeses and Charcuterie (40g each of Montgomery Cheddar, Blacksticks Blue, Brie de Meaux, Smoked English Ham, Sliced Chorizo, Finocchiona Salami)
Rocket Salad w Balsamic Dressing
Mixed Olives (100g)
Corkers English Crisps (40g)
Any Luscombes Soft Drink or Juice
Freshly Baked Nata (Portuguese Custard Tart)
Premium Picnic - £24.00 per person
Freshly Baked Baguette
A Platter of Cheeses, Charcuterie & Tuscan Roasted Vegetables (40g each of Epoisses, Yorkshire Blue, Pecorino w T ruffle, Prosciutto di Parma Reserva, Salami Zia)
Taramasalata, Houmous or Tzatziki with Grissini Bread Sticks
Foreman's London Smoked Salmon (40g)
Rocket Salad w Balsamic Dressing
Salted Broad Beans
Natural Probiotic Rhubarb or Raspberry Yoghurt from Glenilin Farm
Fresh Seasonal Fruit and English Shortbread
Please contact one of our team to discuss your plans on 020 7794 9210 or complete an online enquiry form. We will arrange a menu with you to suit any occasion. You can view some of our customer reviews here.