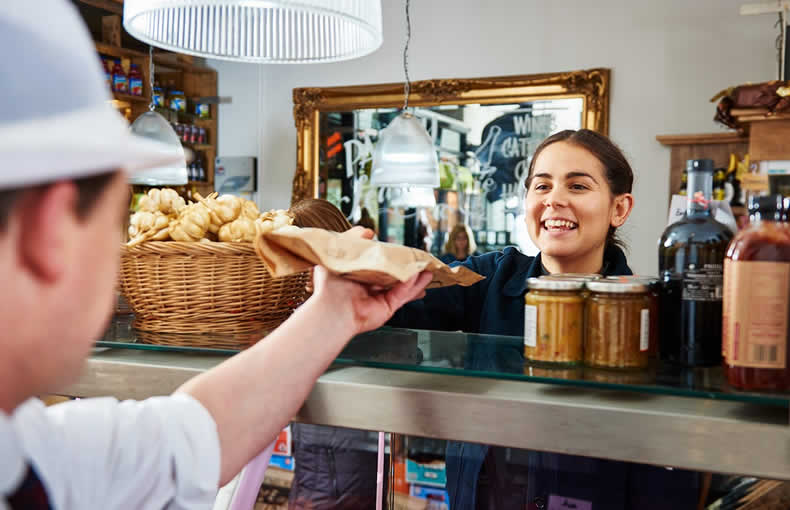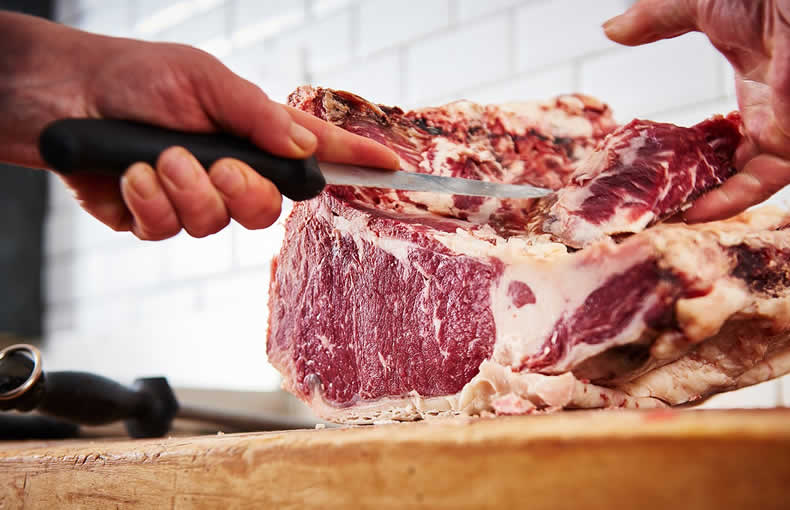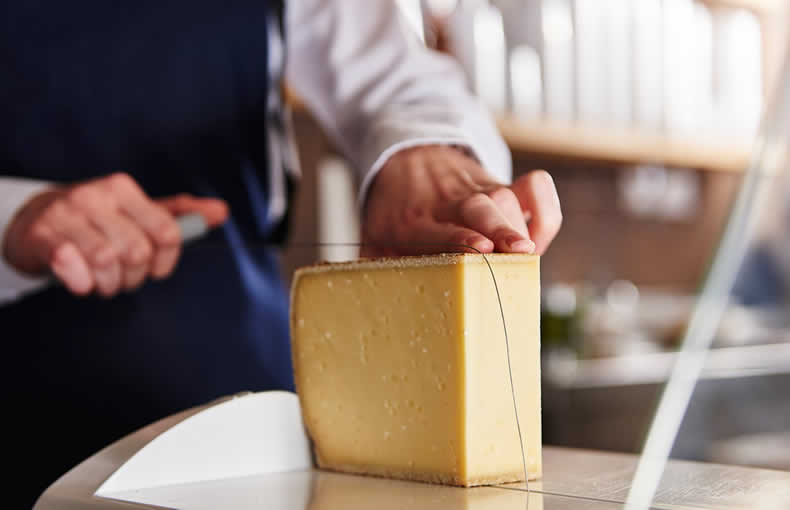 The Hampstead Butcher & Providore is North London's finest Butcher, Delicatessen, Charcuterie, Cheese & Wine Shop with a reputation for excellent service, British free-range meat, fine foods and beautifully prepared produce.
We employ people of all ages and backgrounds with a knowledge of and interest in fine food, wine and service for full and part time positions. Successful applicants must be able to demonstrate great communication and sales skills, customer service and teamwork. Candidates will have relevant experience and come with excellent references.
Start Rates
For employees (excluding apprentices) over the age of 18 the following minimum hourly rates apply:
Trainee or Junior Butchers from £8.50
Butchers from £10
Head Butchers from £12
Non-butchery Sales Staff from £7.50 (£8.25 for over 25's)
After a maximum 3-month probationary period these rates increase to a minimum of:
Trainee or Junior Butchers from £9
Butchers from £10.50
Non-butchery Sales Staff from £8 (£8.50 for over 25's)
Weekly Bonus
All employees participate in a weekly sales-related bonus. As an indicator, over the last year this has added at least £1 per hour to the rates shown above.
Other Employee benefits
5.6 weeks paid holiday, including public holidays (i.e. 28 days for full time employees)
Workplace pension
Uniform for Butchers
25% discount on all shopping
50% discount on all food and drink bought for meals at work
Training, development and promotion opportunities
Please send a brief CV to info@hampsteadbutcher.com.