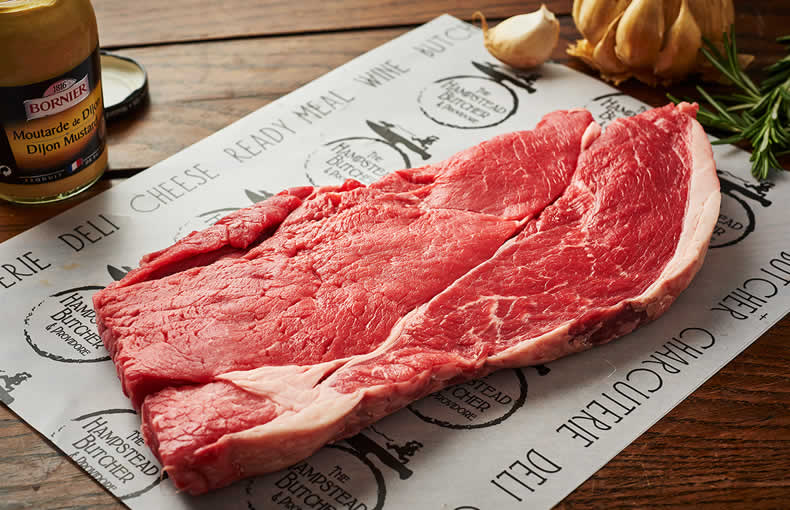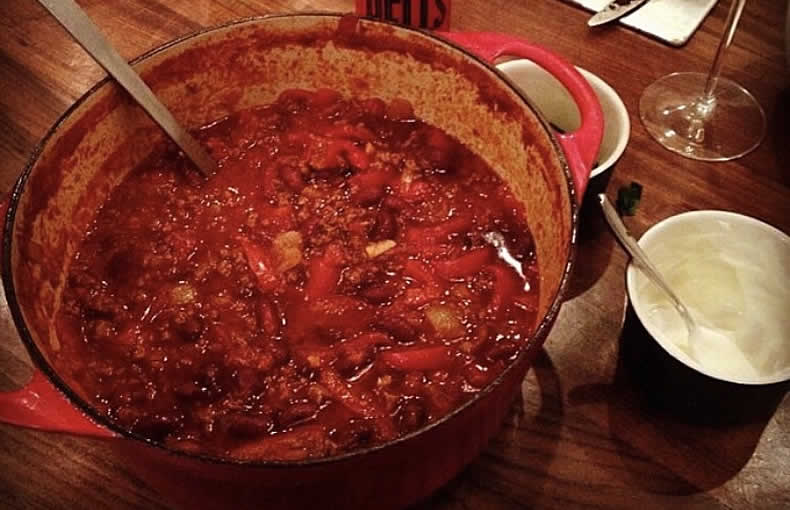 Take one very well reared, free-range meat cut from the local English countryside and flavour with the authentic cooking styles and fresh, spicy ingredients of South America for something different and delicious.
Picanha is the steak of choice in South America, especially in Brazil and it's taken from the top of the Rump. They cook it with just a sprinkle of salt, to bring out the wonderful natural flavours of the meat. All that's then needed is for the meat to be grilled, cooked to pink and rested. To liven it up a bit, finish with a squeeze of lime and slice to serve.
Chimichurri sauce is loved in South America for marinating or accompanying all types of meat. With a strong Spanish influence it's packed with chilli flakes, parsley, garlic, oregano, olive oil and a little vinegar that perfectly cuts through the richness of a good grilled meat like chicken, flank steak, picanha or beef flat ribs. Ours is supplied by a small artisan producer, Canchelo, and is made using their traditional Uruguayan family recipe.
For a Chilli con Carne with real 'wow' factor, we recommend prime British beef, chuck mince with red kidney beans, tomatoes, chilli, cumin and a secret (not so secret now!) ingredient. Right at the end, stir in a few chunks of dark chocolate (Willie's is our brand of choice) and you have a seriously good (in fact the best) recipe for this classic Mexican dish. We have all of these ingredients in our larder section. Add a dollop of sour cream and serve with rice or crusty bread.
For another Mexican-inspired dish, with an altogether fresher feel, take a look at our Chipotle Grilled Chicken, Quinoa and Chorizo Salad. It's a fun and flavourful dish perfect for serving up in the summer.
With all these big punchy flavours you need to choose a wine carefully. Our recommendations include Hazana Rioja Reserva (£16.95) with hints of tobacco, toast and berries for a very satisfying sweetness and structure or the vibrant and fresh Sauvignon Blanc from Signature Wines, South Africa, (£16.25). Alternatively, with the Chilli, it's hard to beat a cold Camden Hells Lager.
Share