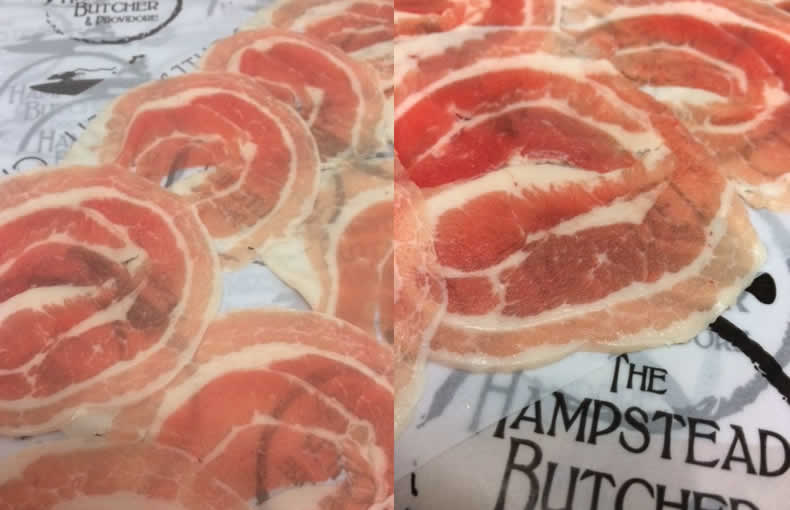 We can't say we have ever produced many Japanese dishes in our shops. However, maybe that is about to change after receiving an increasing repeat demand for a selection of very thinly sliced meats (so thin we have to use special processes to achieve the desired results) for the traditional Japanese hot pot dish, Shabu Shabu. We're enjoying great feedback saying how perfectly cut and delicious our finely sliced meat is.
If you're not familiar with this dish, it is where finely sliced meats and vegetables are cooked briefly in hot water and served with dips such as Ponzu dressing and Sesame sauce. Originally Beef was used but now other meats are also acceptably used i.e. pork, chicken, lamb and duck.
Vegetables include Chinese cabbage, Onions, Carrots, Shiitake & Enokitake mushrooms and on occasion noodles such as Udon are used. This is all served with plain white rice.
As with the French Fondue it's a fun, social way of eating. Each diner cooks their own meat and vegetables one by one, so as not to overcook anything, thus creating a delicious stock. This is then mixed with any remaining rice and eaten as a soup.
The finely sliced meats we currently offer (to order only – 24hrs notice) are:
Pork Belly £16.45/kg
Beef Brisket £18.45/kg
Beef Ribeye £54.45/kg
Share