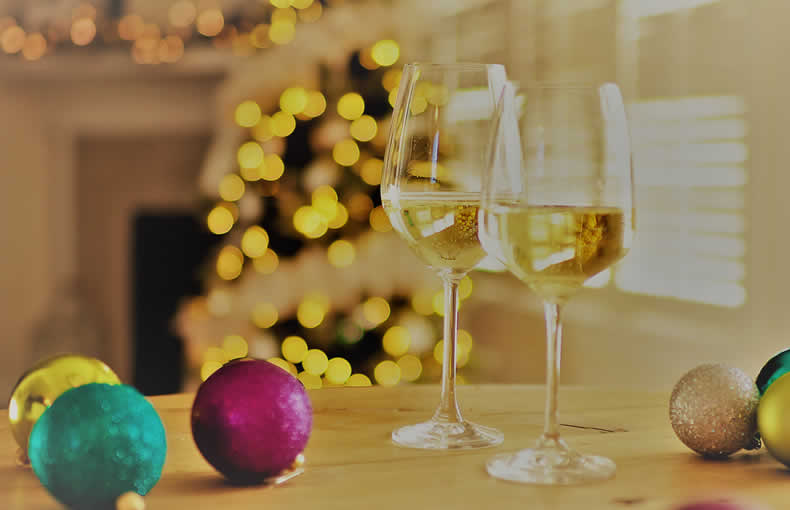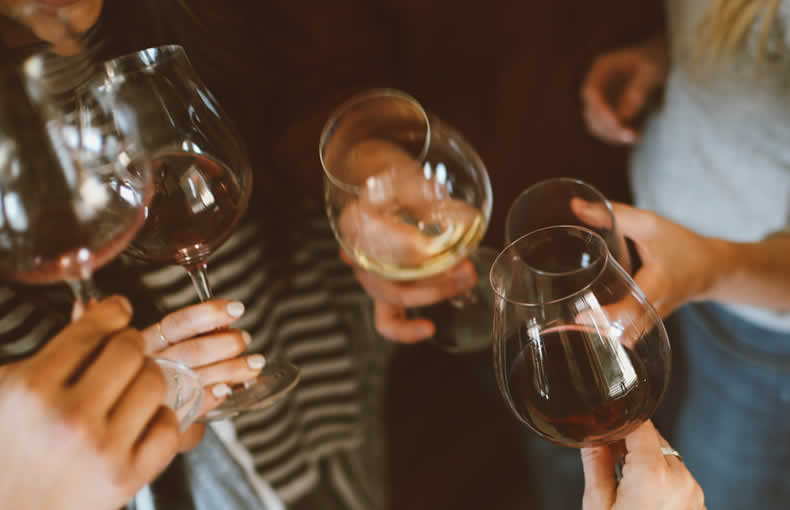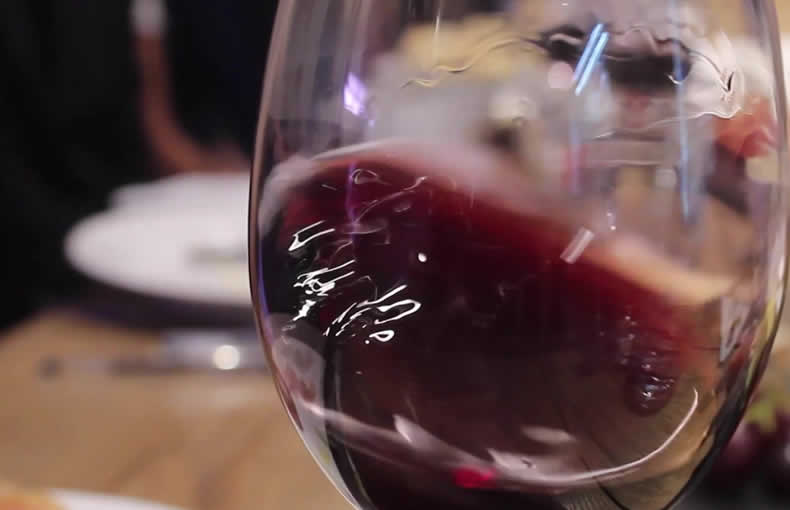 The selection of fine wines you choose to accompany the many foods prepared and served over the Christmas period is a task to be carried out with careful thought and consideration. They are the holly on top of the Christmas Pudding! Swill, smell, taste and savour this list of our favourites for this year at our wine-tasting events throughout the festive season. Follow us on Twitter, Facebook or Instagram for more details.
Hearty Red Wines to perfectly pair with prime British Beef cuts and Cheeseboards
Château Lamothe-Cissac, Cru Bourgeois, Haut-Medoc
A traditional style Bordeaux wine with elegance and savoury fruit in abundance. It's a dark ruby colour with aromas from red (blackcurrant) and jammy fruits to soft spices and subtle vanilla. It has a well-balanced palate with soft tannins and a very delicate finish.
Cotes du Rhone Villages, Cuvee Shyrus
This dark and well balanced red wine has an array of deep fruity flavours combined with notes of pepper. A great match with the festive meats of the season.
Fresh, Fruity White Wines to match free-range bronze Turkey, Seafood starters and Charcuterie Platters.
Sauvignon Blanc, Elim, Trizanne Signature Wines
This is a vibrant white wine with a fresh nose of crushed rocks, ripe pear and yellow gooseberry. It is fresh and full of ripe fruit flavours, finishing on a dry, clean and very classy note.
Sancerre Le Chene du Roy, Domaine Pierre Girault
This classic white wine is fresh and fruity. It matches seafood, salads and charcuterie beautifully, with its citrus and gentle gooseberry notes and streak of minerality on the finish.
Delicious Sweet Wines to enjoy with puddings, chocolates, cakes and cheeses.
Malamado Malbec Liqueur Wine, Argentina
This port style wine is deep red/purple in colour with a medium intensity and light brown hues. It's immensely concentrated with flavours of ripe plums, black fruit marmalade and dried figs and nuts. It's a rich, complex wine with final spicy notes of cinnamon, toasted almonds and leather – just perfect at Christmas.
Gewurztraminer (50cl), Bodega Luigi Bosca
A sweet, bright yellow white wine with golden hues. It has intense notes of ripe tropical, citrus fruit and white flowers that are balanced with just a touch of spice on the finish.
Share