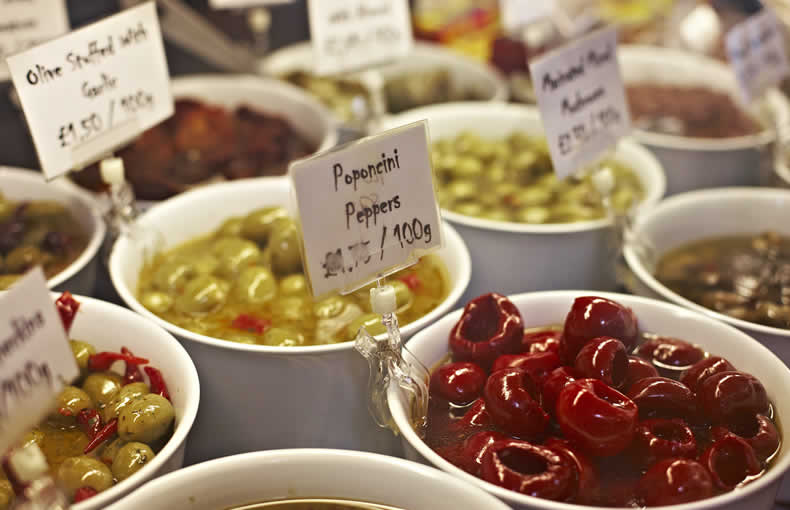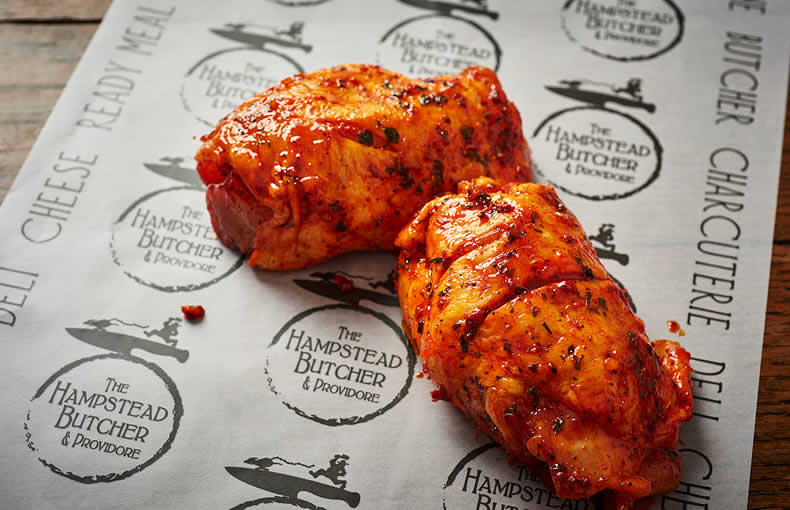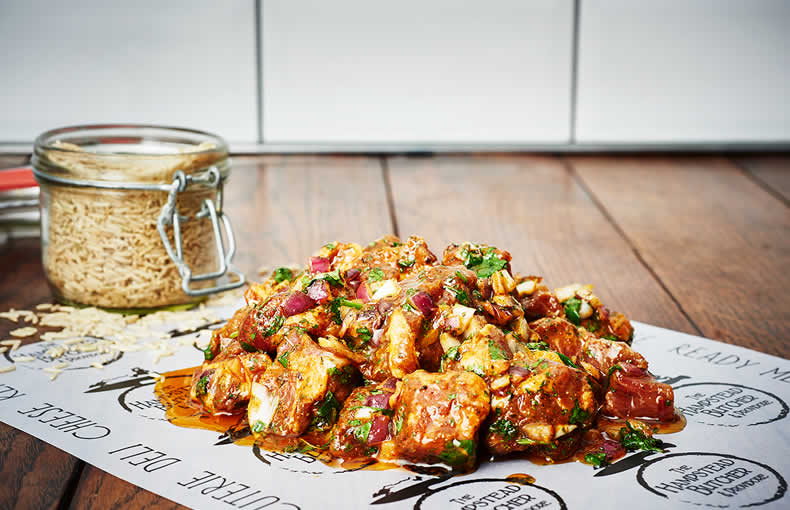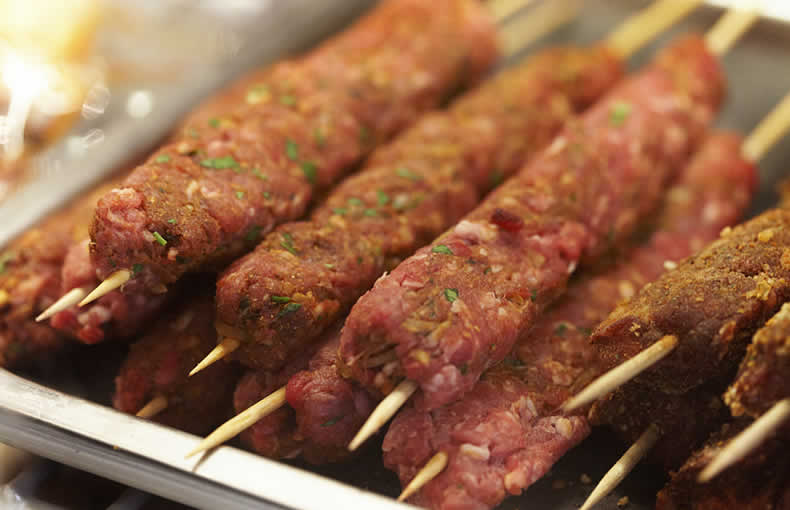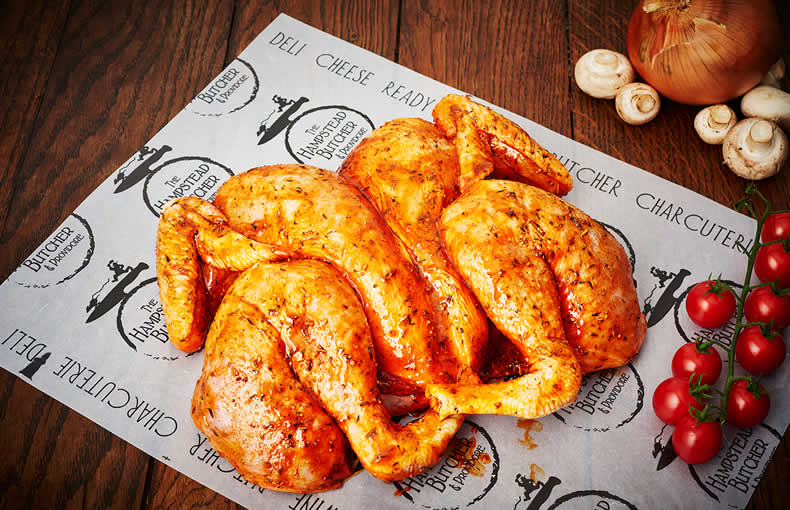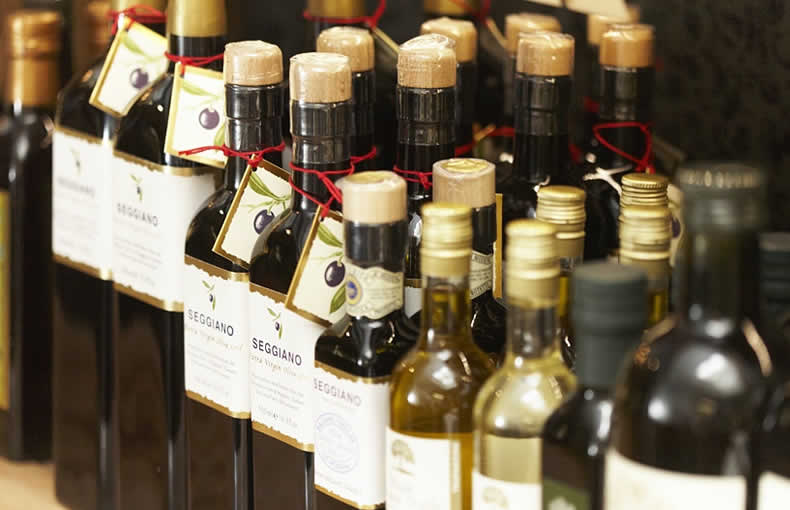 When the sun starts shining, our taste buds change accordingly. At this time of year, we have so much wonderful produce in our counters from abroad that we like to conjure up meals that transport us to the shores of the Mediterranean and beyond.
An array of charcuterie and delicatessen produce epitomises a relaxed Mediterranean meal. Salty cured meats, a whole host of different cheeses, olives, sun dried tomatoes, artichokes....the list goes on. Served with fresh ciabatta bread, olive oil, grissini and our iconic humous and you have a very long, lazy lunch that is fresh, flavoursome, refreshing and delicious. Especially when enjoyed with a chilled glass of white or rosé wine or a medium bodied red. We recommend our Joseph Mellot, Sancerre Les Chantellenie from the Loire Valley, our classic Côtes de Provence Rosé or our Tuscan Strozzi Chianti.
Certain flavours on their own or combined can vividly conjure up a certain place or time. Our Greek meat marinade with onion, garlic, pepper, thyme and oregano simply is the taste of the Aegean islands. We use it to marinade our Ready-to-Cook Chicken Kebabs and Spatchcock Chickens ready for the BBQ. Serve with Pitta Bread, a fresh Greek salad and dips. Across the sea to Portugal and it's Peri Peri sauce that is the taste to savour. With a base of onion, garlic and peppers, it's the chillies and lemon that give this sauce its zing! Generally used to marinade Chicken and served with rice, chips or potato wedges.
Continuing on the spicy theme, we have taken inspiration from North Africa and its fusion of warm and wonderful flavours with our Tagine and Merguez sausages. Tagine's are slow cooks, a real treat in the heart of summer when food tends to be prepared with speed. Ours in free-range English lamb, onion, herbs and spices and all you need to do when its cooked is serve with fresh bread and a generous glass of our Louis Jardot Coteaux Bourguignons, made from Gamay and Pinot Noir grapes in Burgundy. Our Merguez sausages are a great BBQ alternative and are made from lamb seasoned with cumin and chilli. Cool them down with a refreshing Camden Town Ale. Some tastes are just always better at home!
Share