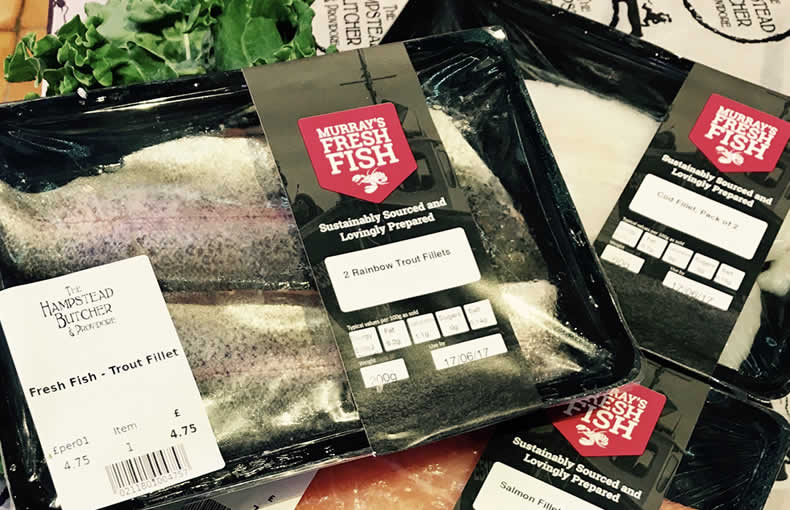 We like to ensure our customers don't have to compromise on quality, so we're delighted to be able to offer fresh fish to our West Hampstead customers. No longer a high street without a fishmonger, you can now buy Murrays Fresh Fish in our shop, caught daily from around the UK coastline, and supplied to many of London's top chefs. The fish is fresh, portioned and ready for cooking.
Here's our recipe for a quick and easy Fish Pie, proper comfort food when enjoyed with a rich, well-balanced glass of Chardonnay.
Ingredients
1kg of potatoes
Knob of butter
Splash of milk
25g butter
25g flour
400ml milk
400g fish (mix of Salmon, Cod, Haddock etc)
Handful of peas
1 tsp Dijon Mustard
Handful of grated cheese
Method
Preheat oven to 200/180?
Boil and mash potatoes adding knob of butter and splash of milk
Melt butter with flour, stirring regularly
Slowly add in milk, whisking to ensuring no lumps or sticking
Simmer for a couple of minutes to thicken
Take off the heat and add diced fish, peas and mustard
Place in ovenproof dish and layer potato over the top
Sprinkle with cheese
Place in the oven for 25 minutes or until golden and bubbling at edges.
Share