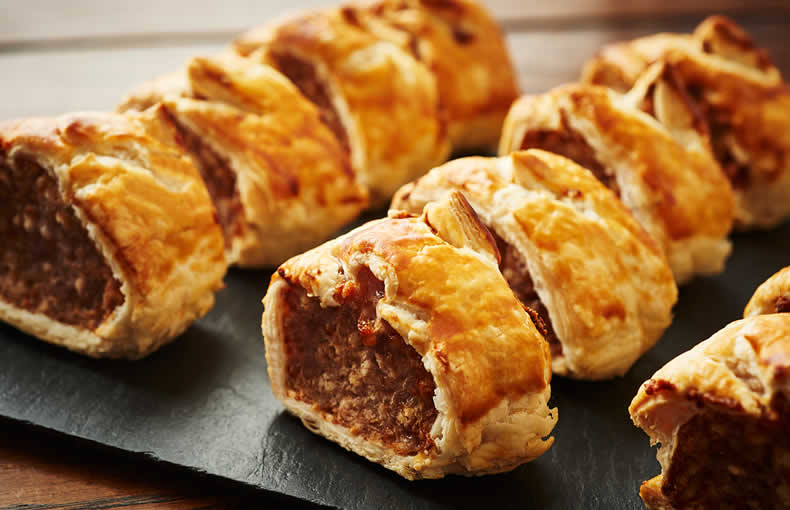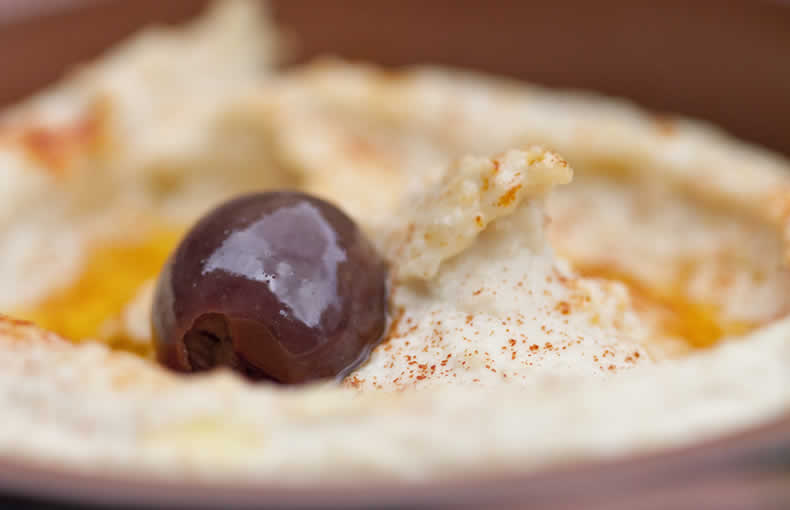 There are some things that just stand out above the rest. People make the special journey for them. They wax lyrical about them over a glass of wine with friends. They become talked about and sought after. Well we're immensely proud to say there are a few delectables on the counters of The Hampstead Butcher & Providore that are just those very kind of Food Heroes. And here is why...
Sausage rolls are a true favourite of many a meat and pastry lover. However, they can delight and disappoint in equal measure. Ours head up this list of Hero Food with complete and utter confidence. Made with free-range pork from our Blythburgh pigs on the Suffolk coast, seasoned and wrapped in the lightest and tastiest puff pastry, we challenge you to leave without one.
Hot dogs are sometimes saved for a special occasion; summer barbecues, bonfire night or kids parties. Not ours. All year long, every weekend, we feed the hungry locals of Hampstead, West Hampstead fresh from our street-side BBQ (sorry Muswell Hill customers, we don't have the pavement space). These Hot Dogs are made with the highest quality handmade sausages and are freshly grilled as you wait. They are take-out food of the highest pedigree.
Humous is the one item on our list to not contain meat but is still by far one of our most popular, and is very addictive! Made by our chefs, this chickpea-fest scores high on taste and texture. Sprinkled with paprika and finished with a black olive and a swirl of extra virgin olive oil it can easily be devoured with grissini whilst sipping wine or together with an array of our charcuterie for a light summer meal or picnic.
Our very own Scotch Eggs are another traditional treat to be honoured, loved and created with care. Too many just don't hit the mark. The secret is in the quality of the produce. Fresh free-range eggs wrapped in (plenty of) flavoursome, well seasoned, free-range sausage meat. The texture and taste need to be hearty as you bite down into this little piece of British history – whichever story of origin you believe.
Steaks cooked to perfection are an art form and when the meat is as good as this that is easier to achieve. We hang our meat for 21-35 days to tenderise it, a process that also adds flavour. Our Beef drying fridges look spectacular and the process gives you a much more tender and flavoursome steak whether you go for a lightly marbled Rib-Eye, tasty T-bone or a lean and tender Fillet. You know when you're eating the best.
Last and by no means least are our ready-to-cook Kebabs and Stir-Fries. Prepared free-range meat and vegetables are marinated with our own delicious sauces. Fresh herbs to fiery spices combine to make quick and easy meals any day of the week. They have become must-haves for our local North London customers that want to cook and eat great quality, delicious meals in next to no time.
Let us know if we missed off one of your Food Heroes from The Hampstead Butcher & Providore. Maybe they are in the making!
Share