Christmas Party Planning
Posted Tuesday 28th November 2017
By Shauna Kelly of Homemade Hampstead
I LOVE sourcing the best local ingredients for the tastiest and most eye-catching party food!
Cheese and Charcuterie shopping is one of my favourite pleasures at party season. You can create a stunning platter with a mixture of both dried and fresh fruits in season to compliment the meat & cheese staples . Essential cheeses include a hard, like the award-winning Cornish Kern Cheddar, a soft rinded cheese like the Stinking Bishop and a creamy blue like a Colston Bassett Stilton; for Charcuterie; Prosciutto, Salami Zia and Wild Boar Salami are stunning cuts, thinly sliced and then arranged in rosettes throughout the platter.
A great tip for enhancing Blue Stilton is to drizzle with a little Sweet Truffle Honey.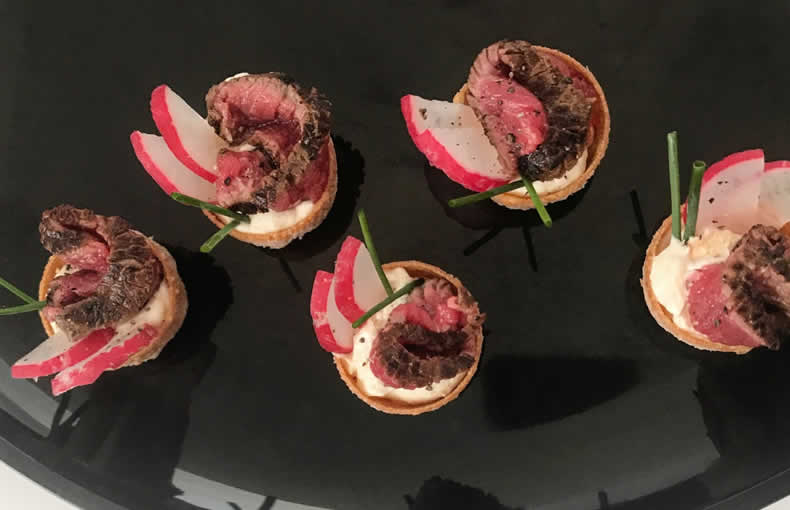 Canapés are an absolute must at any desirable drinks party. Rare Beef Fillet cups with horseradish cream always go down very well.
If you're struggling for time serve handmade Duck Terrine on Charcoal Crackers, with a dollop of sweet red currant jelly & some zesty micro herbs.
Toasts for Cheese offer a range of different flavoured crackers (the Fruit ones are a personal favourite) and add great crunch and texture to party bites.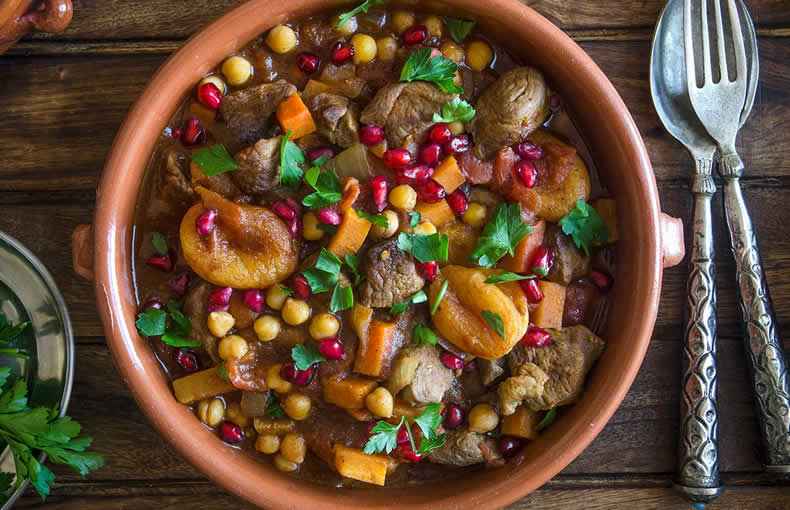 Dinner Parties require a little more preparation and planning.
A tasty lamb tagine can be cooked ahead and frozen, saving a lot of time on the day. Choose the neck fillet that when slow cooked is soooo 'melt-in-your-mouth' tender. The butcher will also dice it for you upon request. Flavour with harissa, cumin, olives, pistachios, cinnamon and apricots for a truly aromatic party pleaser! Great with cous cous or rice.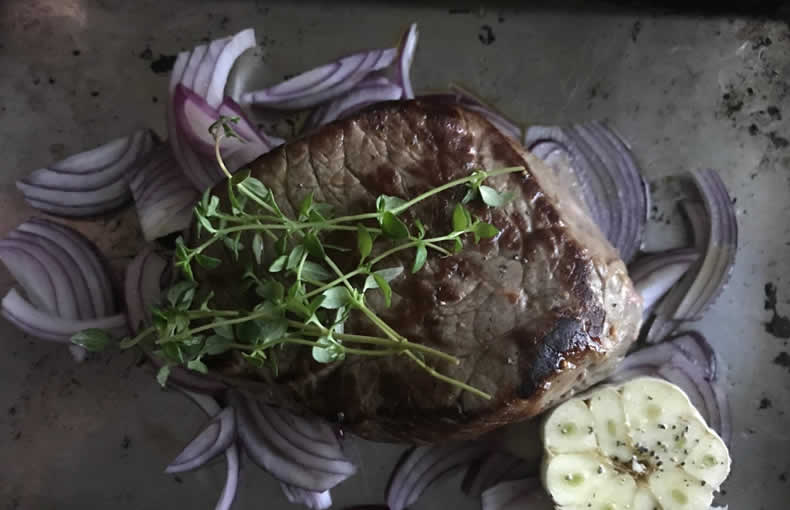 For a Beef dish that is an instant crowd pleaser try a seared beef fillet, roasted on a bed of red onions & garlic; When the meat is resting (essential to avoid losing essential juices and retain optimum flavour), add wine, cream, fresh thyme, chopped walnuts and a dollop of horseradish to the roasted red onions and you have an instant delicious sauce. Serve with dauphinoise potatoes and 'al dente' green beans and your guests will line up for seconds!
Shauna took over our Instagram account last weekend to share ideas like these and more for the Party Season! See the full takeover on our Instagram Highlights.
@hampsteadbutcher @homemadehampstead
---
Share