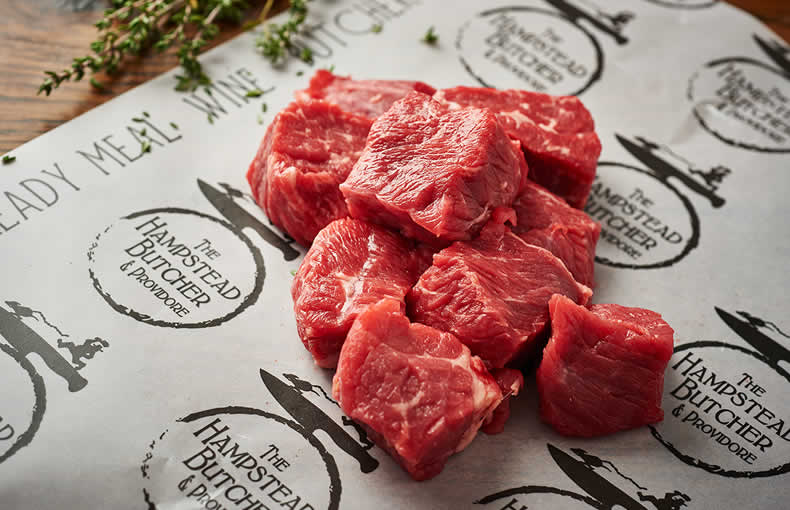 Serves 4
Ingredients
650g Stewing steak – cut into large dice
60g Plain flour
250g Onions – cut into 1 inch dice
175g Flat field mushrooms – in strips
250g Button mushrooms – cut into halves
10g Garlic – finely chopped
50ml Olive oil
5g Dried ceps
300ml Meantime London Pale Ale
To taste Sea salt & pepper
To cover Water
Method
Dry the meat on a kitchen towel, dust with flour, brown in hot olive oil until dark golden.
Add the onions & garlic, sweat well giving a little colour.
Add the dried ceps and fresh mushrooms, cook out.
Add the ale, cook for 10 mins.
Just cover with water, place lid on pan and place in a low oven 150 C for approximately 1 ½ hours.
When cooked remove from the oven, allow to rest slightly.
Great with creamy mash.
Share