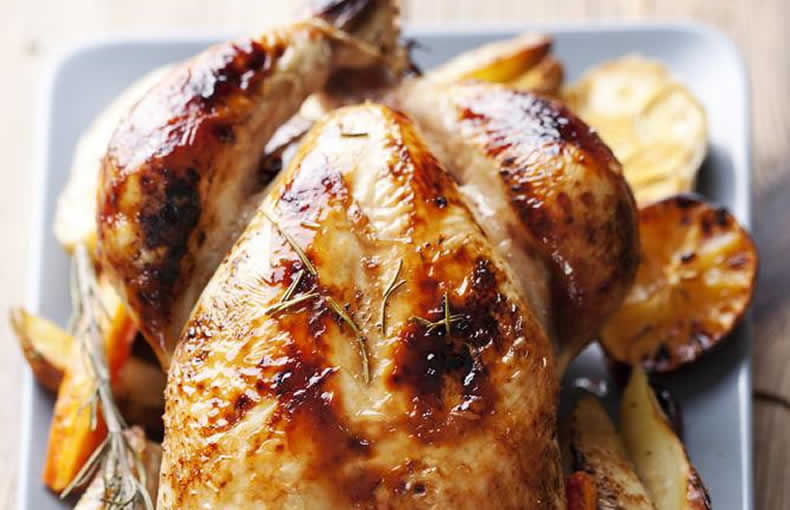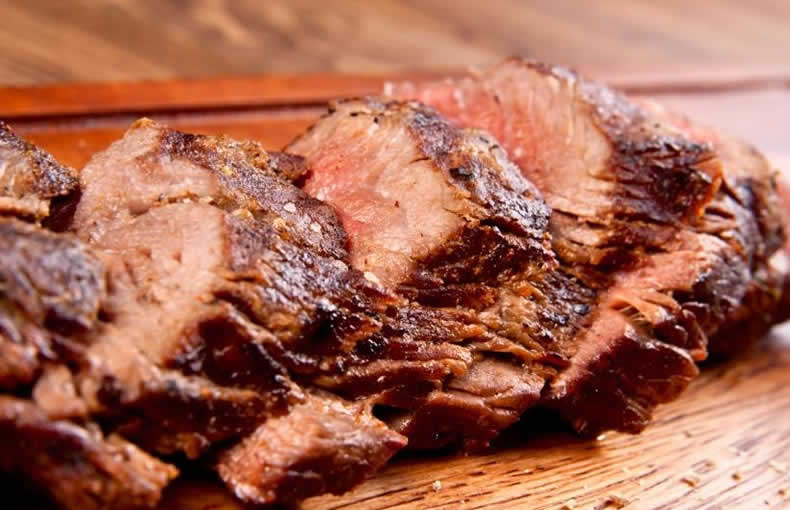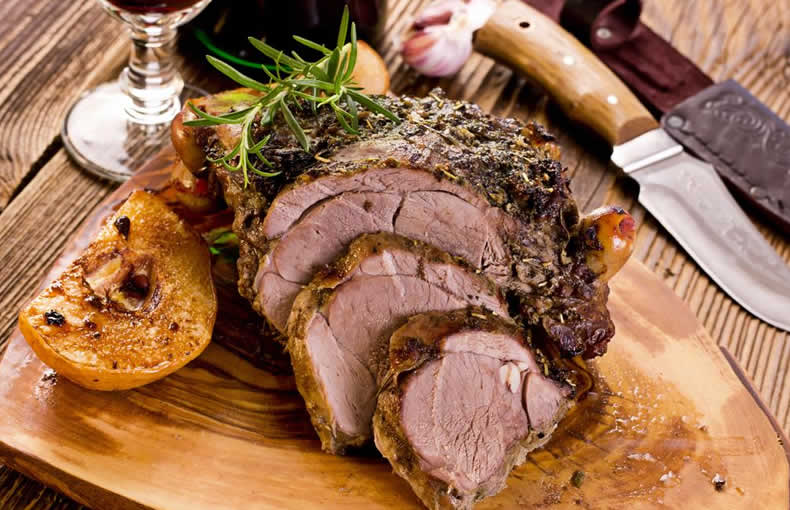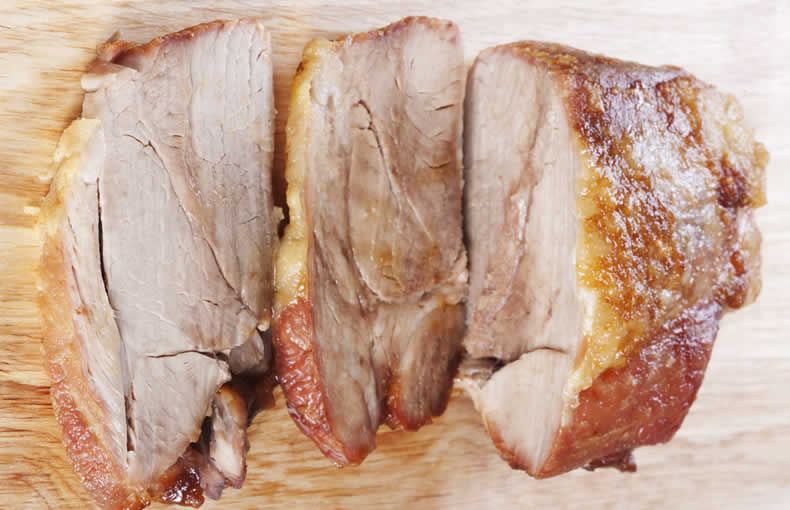 Which Classic Roast Is Your Mum's Favourite?
Mother's Day is all about cooking up a big family Roast meal. What better way to treat your mum than letting her sit down, relax and enjoy the family around her whilst a delicious Roast is cooking away in the background? Whichever is your mum's favourite you can get some inspiration from these links, should you need any.....
Would you like us to cook for you?
Choose any joint from our counters and we'll cook to your preference and deliver to you ready for the table or reheating in your own oven. Pick any joint for £50 or more and add £25 for cooking and delivery. This offer is only available to any NW3 or NW6 home. Order by us on 020 7794 9210 or by using our online form.
Orders must be made by 3pm on Thursday 23rd March. This offer is subject to our limited oven capacity.
Mothers Day Gifts and Hampers
Surprise and spoil Mum with a gift from our range of New & Old World Wines, Fine English Chocolates & Truffles, French or Italian Bubbles, Cheeses & other fine foods – gift wrapped or naked. If there are nicer gifts….buy them!
Some of our hampers can be viewed here and we have much more to offer in our shops. Our hampers can be delivered throughout the UK. Delivery is FREE anywhere in NW3 and NW6 (for orders over £30).
Call us on 020 7794 9210 or send an online enquiry and we can arrange a personalised gift to meet your budget and brief.
For deliveries outside NW3 and NW6 orders must be made by 3pm on Monday 20th March.
Orders for delivery in NW3 and NW6 can be taken right up to midday on Saturday 25th March.