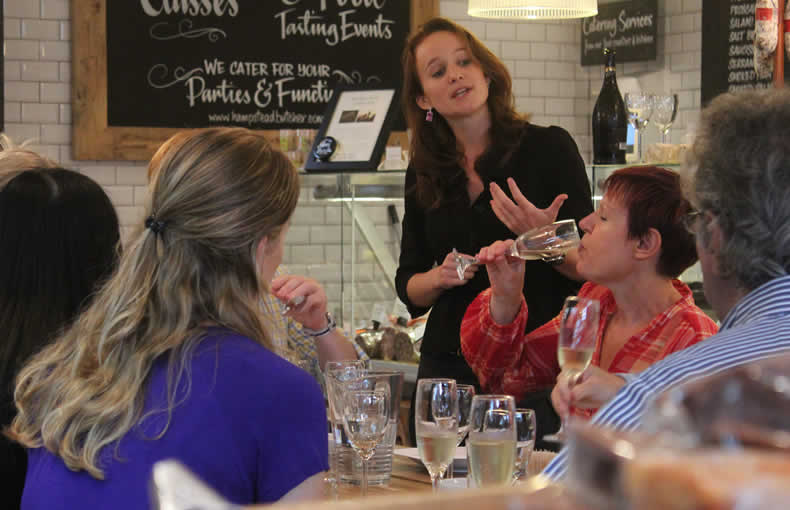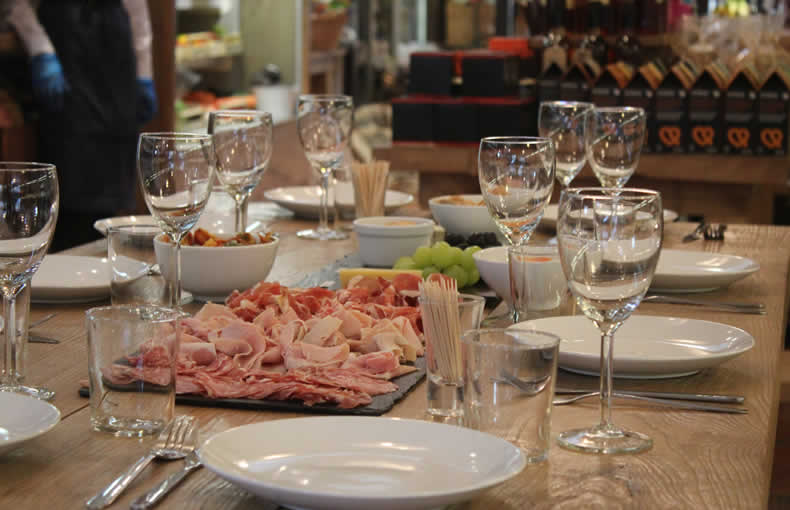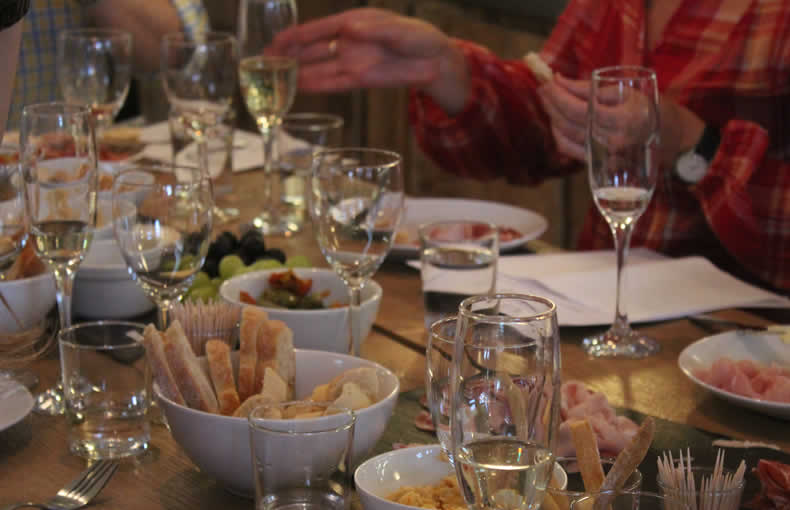 We regularly host tasting evenings in our shop dedicated to tasting of our wines, cheeses, charcuterie and our other freshly prepared produce.
Upcoming Food & Wine Tasting Events
Wine Tasting Evenings for 2018
Dates and themes are currently being planned for January, February and March in both Hampstead and Muswell hill. At £40 pp these events include sampling of seven wines, a table laden with fine cheeses, charcuterie and other foods from our counters, the company of other wine novices, enthusiasts and those-that-want-to-know-more all overseen by one of our wine experts. the evenings are great fun, last about 2-3 hours from 7pm and are held on a weekday once a month in each shop.
You can buy gift vouchers for these events here or sign up for our newsletter below and we'll let you know as soon as dates are released.