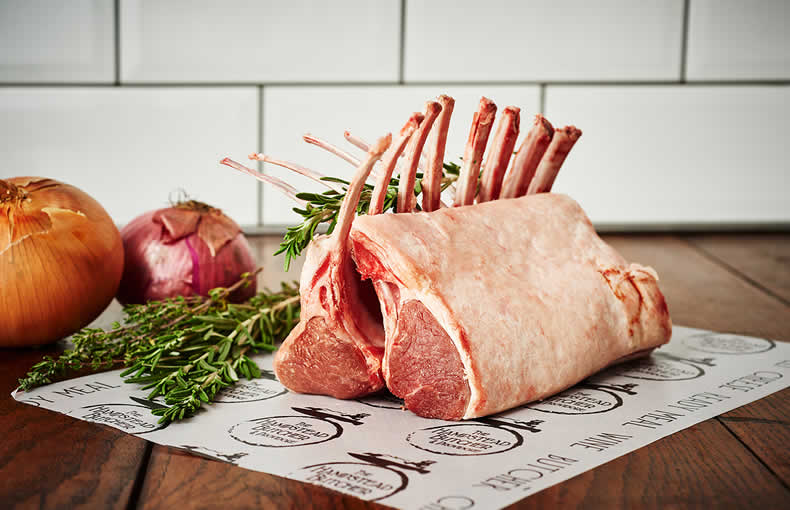 Find all you need for Easter at The Hampstead Butcher & Providore. From your Easter Lunch to Easter Gifts we have it covered.
Easter is a great weekend for cooking up a big family roast meal to break up the festival of chocolate, bunnies and divine miracles. We hope you get some inspiration from these links, should you need any…..
Would you like us to cook for you?
Chose any joint from our counters and we'll cook to your preference and deliver to you ready for the table or reheating in your own oven. Pick any joint for £40 or more and add just £20 for cooking and delivery. This offer is only available to any NW3 or NW6 home (N10 is a little out of range of our kitchen). Order by calling us on 020 7794 9210 or by using our online form. Orders must be made by 3pm on Thursday 18th April. This offer is subject to our limited oven capacity.
And the Wine?
We've selected 3 wines that you will love and that are the perfect accompaniments for your roast lunch or dinner.
Favola Prosecco, Extra Dry £13.50
An aromatic bouquet, fresh fruity flavour and gentle mousse make it an ideal aperitif for parties and celebrations.
Ravoire et Fils, Cuvée Des Lices, Côtes de Provence - £14.95
A fresh and balanced rosé that captures the spirit of the Cote d'Azur with strawberry and white peach flavours. Crisp, bright and lively, it is real pleasure and the red berry fruits burst out of the glass, lifted by delicious acidity.
Château Du Bos - £13.95
Harmonious and prominent aromas of dark fruit and liquorice plus a complex hint of tobacco. This wine has flavours of prunes and ripe fruit with a superb balance between supple sensations and silky tannins. Lovely with a Sunday Roast or one of our cheese platters.
Easter Gifts and Hampers
Our artisan English Chocolates, New & Old World Wines, French Bubbles & Cheeses & other fine foods all make perfect gifts for Easter – gift wrapped or naked. You choose, we wrap beautifully, you give, they love!
Some of our hampers can be viewed here and we have much more to offer in our shop. Our hampers can be delivered throughout the UK. Delivery is FREE anywhere in NW3, N10 and NW6 (for orders over £40).
Call us on 020 7794 9210 or send an online enquiry and we can arrange a personalised gift to meet your budget and brief.
For deliveries outside NW, N103 and NW6 orders must be made by 3pm on Monday 15th April.
Orders for delivery in NW3 and NW6 can be taken right up to midday on 3pm on Thursday 18th April.