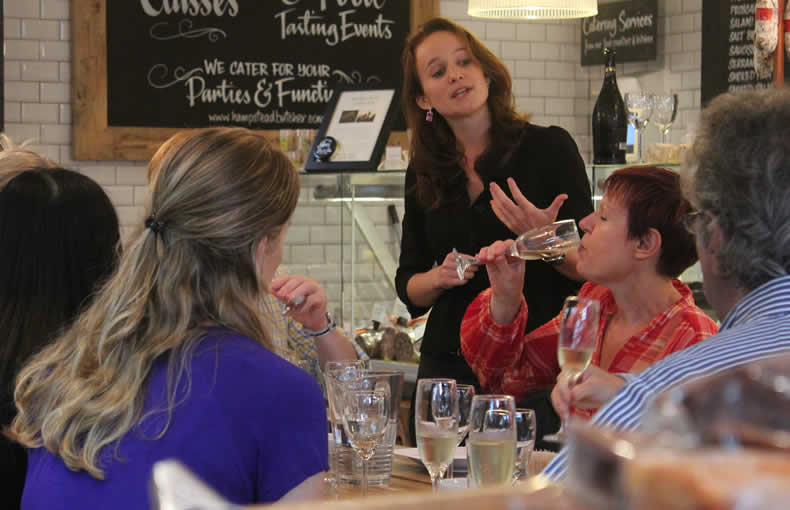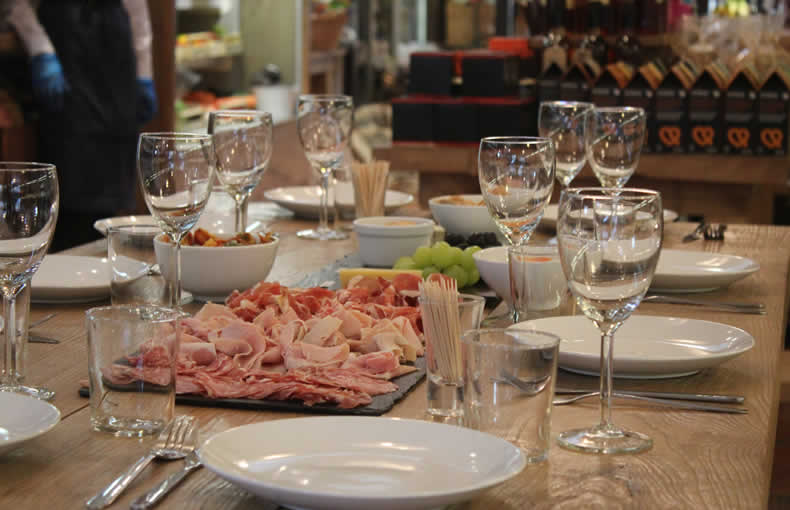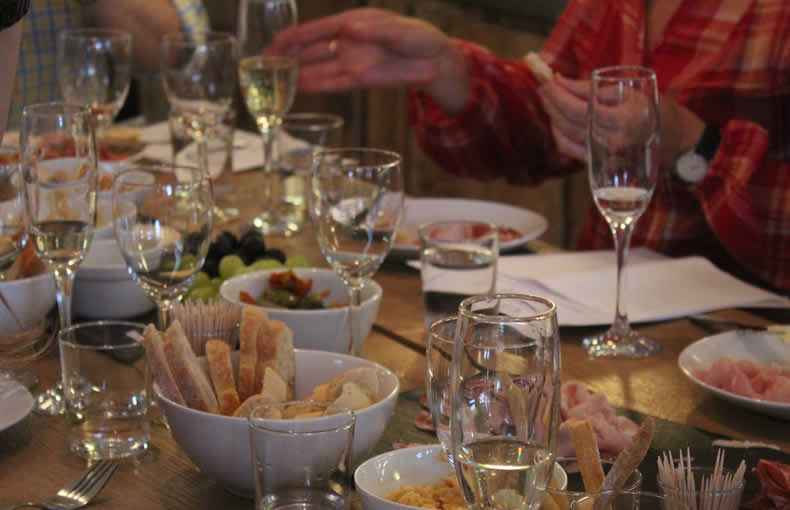 We regularly host tasting evenings in our shop dedicated to tasting of our wines, cheeses, charcuterie and our other freshly prepared produce.
Upcoming Food & Wine Tasting Events
Tasting Night - Wednesday 19th April
World Malbec Day
Celebrate World Malbec Day with in the company of our guest sommelier Alex, from Alliance Wines. We'll have one of our biggest selling wines, a classic and affordable Malbec from Mendoza along with a west Malbec, something rather special. These will we topped and tailed with a an Argentinean Sparkling Aperitif, Argentinean Dry Whites and another Malbec, this one a distilled sweet wine that is a stunner with desserts and cheeses. All of the wines will be matched with a selection of cheese, charcuterie, dips, olives and breads from our counters and as usual all purchase of wine or any food will be discounted by 10% on the evening. So, a good time to do your weekend shopping!