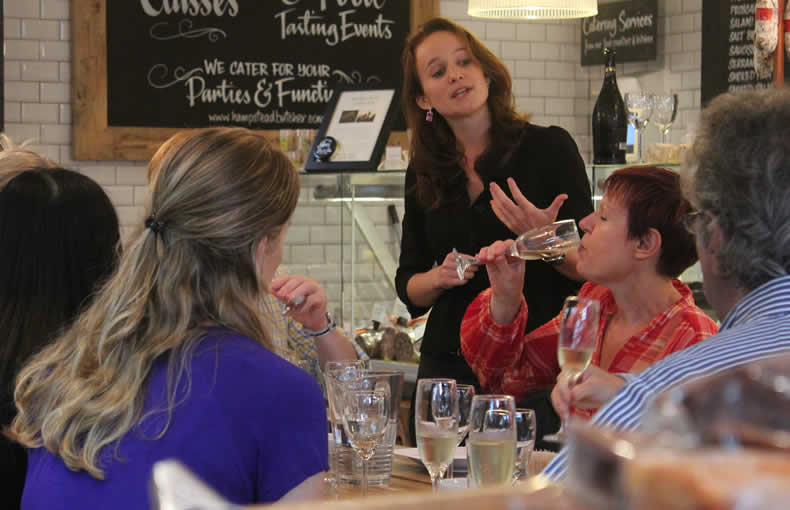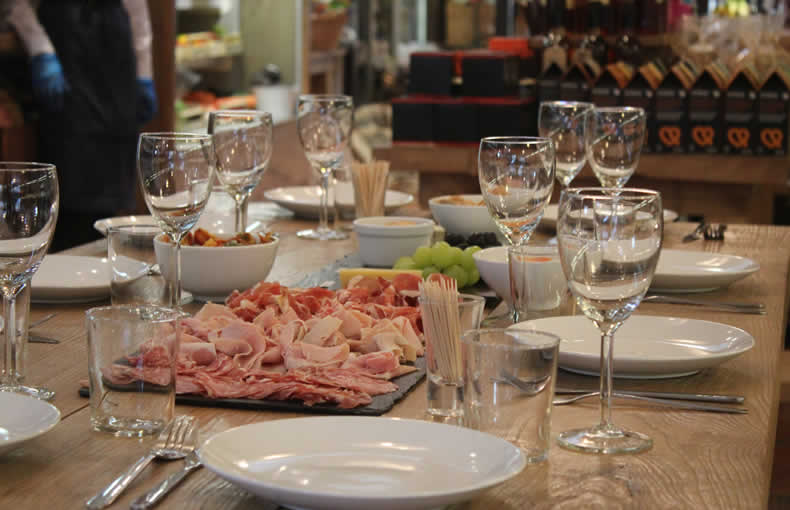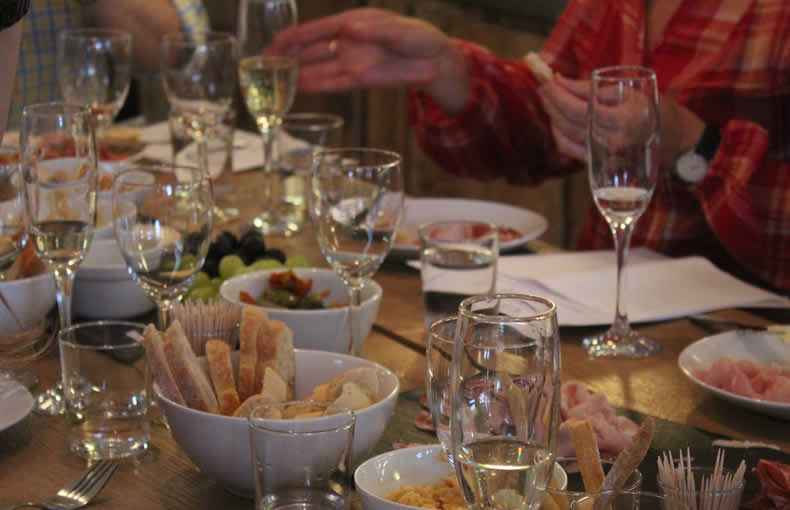 We regularly host tasting evenings in our shop dedicated to tasting of our wines, cheeses, charcuterie and our other freshly prepared produce.
Upcoming Food & Wine Tasting Events
Muswell Hill - Tasting Night - Wednesday 24th May
Our Favourite BBQ Wines
If the weather behaves we'll all be in a lather about what wines we should be enjoying with the outstanding kebabs, sausages, steaks and other BBQ favourites that you're picking up from our shops. With this in mind our good friend Alex from Alliance Wines will be hosting an evening of sampling which will include 6 wines and suitable fine foods. Guests will be treated to a chilled glass of Cremant de Loire on arrival and then we'll look at why Sauvignon, Viognier, a classic Provence Rose, Malbec and shiraz are the read BBQ deal. Places are very limited so book early. All purchases of wine or food will be discounted by 10% on the evening. So, a good time to stock up for your next BBQ! The evening starts at 7.30pm and runs for 2 hours.
---